Our Profile
Double Tree Chemical Industry Group base on Double Tree Fluoride Chemical Plant who established in the year 1992, we are one of largest professional manufacturers and exporters in chemical field, specializing in chemical raw materials such as fluoride chemical like Synthetic Cryolite,Aluminum Fluoride, Titanium Dioxide,Caustic Soda ,PVC Resin etc. for about 20 years.

All of our products have passed the ISO9001:2000 International Quality Management System Certification. Besides, Our Company has a team of highly experienced professionals including engineers, technicians and sales staffs.

So far our company has established a long-term relationship with more than 30 countries and regions, such as America, Southeast Asia,Africa, Central Asia and the Middle East, and enjoyed wide popularities among our customers, as the superior quality and competitive price.

Double Tree Industry Enterprise is walking into the world, attending the international competition, jointing the international market. if you are interested in purchasing the chemicals from China. Double Tree is your best choose.

Our Philosophy
Innovation : Always be the pioneer forknowledge and products.
Service : Guaranteethe satisfaction of customers.
Efficiency : Notonly be the best but also be the fast
Our Plant
With many years develop and operation for chemical business, Double Tree Industry Enterprise have become the group company for chemical production,we have set up the own factory for produce stable quality product with high performance in market.
1. Fluoride Chemical plant: Monthly capacity Synthetic Cryolite 3500MT,Aluminum Fluoride 3000MT,Caustic Soda 4000M
2.Titanium Dioxide plant: Monthly capacity Rutile Titanium Dioxide 1500MT,Anatase Titanium Dioxide 2000MT,Lithopone 2000MT
3.Caustic Soda plant: Monthly capacity Flakes,Pearls and Solid about 4000MT
4.Formic Acid and Acetic Acid plant: Monthly capacity 3000MT.
5.PVC Resin plant: Monthly capacity 3500MT.
6.Indigo Blue and Iron Oxide plant: Monthly capacity 4000MT .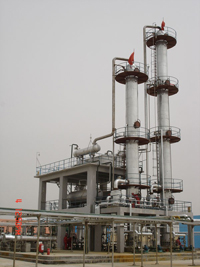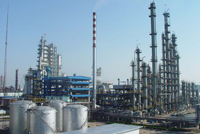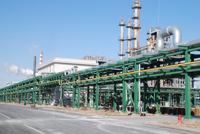 Our Mission
We would like to be one of the leading suppliers of chemical raw materails in the world, and provide added values to all the stakeholders in our customer, supplier, shareholders, and employees.